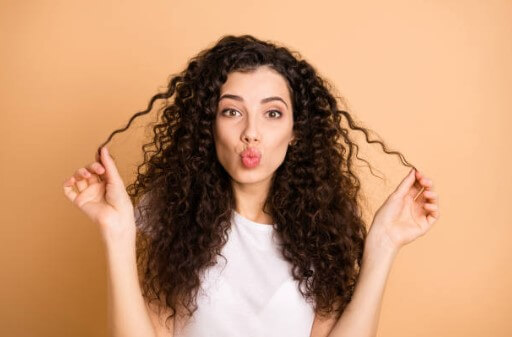 Hair … such lush and gorgeousness, concentrated on the top of your head! Sure, Mother Nature may not always strike us as the most generous entity when it comes to hair strength, volume, and elasticity. But then again, not everyone is born with a fashion model body or silk-like facial skin. We have to work to achieve them. Which means going the extra mile and taking proper care of them. Don't forget about the variations in seasonal nourishment. Our hair, nails, and skin's needs vary from spring to summer and require different elements in autumn and winter.
You should learn to separate the online myths from the naked truth facts. And avoiding some bad food habits that diminish the natural shine and glow of your hair, while concentrating on others. Caffeine, in its purest form, is known to be good for boosting hair growth and strength. Luckily, the market nowadays offers a wide variety of all-natural products for active hair beauty enhancement. Like the VitaHair Max hair strength and elasticity reinforcement spray serum.
Maintaining proper hair care rituals should become an essential part of your schedule. No matter how busy the latter may be. You should know that applying natural ingredients can restore the beauty and shine of very dry, treated, or damaged follicles. And keeping track of the latest fashion trends will help you maintain your youthful appeal.
Have you ever wondered which haircuts and hairstyles are the thing right now? Are the '90s making a comeback in terms of coiffeur fashion? Which are the best ways to nourish and reinforce dyed hair?
Continue reading the full article to learn the dos and don'ts of proper hair care!
5 Basic Daily Hair Care Rituals – Nourish Your Mane with Natural Love & Treatments!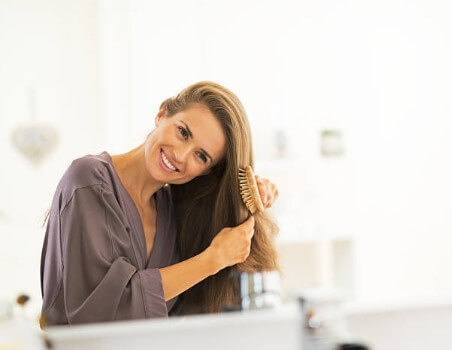 Hair is an integral part of who we are, as people.  Especially, for women. We are constantly defined by and expressing ourselves via the choice of a specific color, length, or hairstyle. And we never know which is better – curly or straight? Men are also prone to vanity. Maintaining a haircut can also be a form of personal statement for them. What both genders need to learn is that daily care makes up for shiny and glowing hair.
Applying just the elements that your hair follicle needs to restore its natural appeal, strength, and elasticity is required. But one must know which they are first. The 1999 book by Erich Keller, called 'Aromatherapy Handbook for Beauty, Hair, & Skin Care', explains this. Human hair is composed of the very same elements that our nails and skin are. We have to stay fully hydrated and consume a good amount of proteins, vitamins, and fibers to make it resemble a lion's mane.
But which are the best daily rituals for natural hair care? Here are 5 quick tricks:
Consume Foods Rich in Proteins & Iron. This will accelerate cell regeneration & boost strength and elasticity levels.
Trim Your Hair Regularly. This will also help stimulate the growth of new hair. It will also make the mane more beautiful, well taken care of, and glowing in appeal.
Don't Use the Hairdryer Too Often. This will make your hair look tired and dried out.
Make Regular Hair Masks at Home. Use natural oils and ingredients that make it soft to the touch without losing its elasticity.
Be Careful with the Hairstyles, Too. Ponytails and braids tend to exhaust it.
How to Take Care of Tired & Dyed Hair? – Some Simple Tips & Tricks!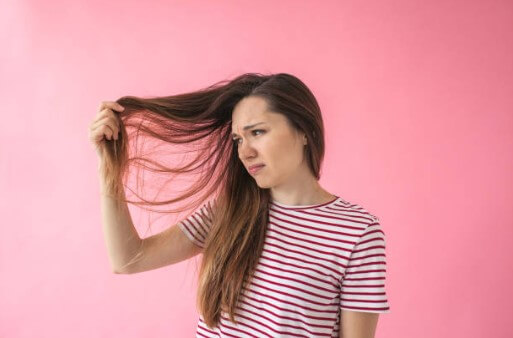 Not every person is born with the hair color that he or she desires. One of the most commercially successful spheres of the modern cosmetic industry is that of hair dyes. But what not many consider in their 20's and early 30's is that constant procedures tire out the hair and the skin on the scalp. They can make your mane look lifeless. Also, they can deprive it of vital for its health and beauty elements. You can neuter these negative effects by using some simple tricks.
Here is how to restore the natural beauty and shine of dyed or treated hair:
Don't Rush the Shampoo after Dying. This is a very important step in caring for colored hair. Do not rush to wash it with shampoo after dying the desired nuance. Some experts advise waiting between 48 and 72 hours before shampooing it. It is best to simply shower it with a conditioner the first couple of times after dying. Why long waiting? The hair cuticle closes slowly, and if it is not completely closed, the color will wash off and fade faster.
Use Sulfate-Free Shampoo & Conditioner. Sulfates are the foaming agents in most modern hair cosmetics. However, they can be very harmful to hair and skin because they wash away the natural fats from the hair follicle. This not only dries it out but also makes it more vulnerable to environmental and lifestyle damage.
Use Organic Dyes & Cosmetics. The modern-day market offers lots of different hair styling products that have a natural formula. Some are even available in the form of capsules, suitable for direct oral intake.
If you are looking for a product of natural original to help with Hairloss check out the Hair Perfecta review here.
Which are the Most Popular & Fashionable Haircuts & Hairstyles?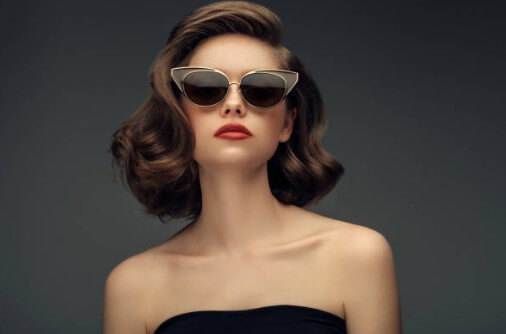 If you want to make your hair more appealing and lush, you have to choose the right hairstyle. Fashion changes on a yearly and seasonal basis. Coiffeurs state that the '90s are making a comeback not only in terms of clothes but also in haircuts. So which are the most popular hairdos in 2021?
Let us find out:
Short & Wavy: It is time to get rid of those long curls that dominated the second decade of the 21st Free yourself of the burden of having to style and take care of long hair. Go short!
Classic Bob Hairdo. While considering which type of short hairstyle to choose, consider the classic bob. It makes the face thinner while emphasizing the eyes. It will also help you maintain a sleek and sophisticated look more easily.
Textured Braids. Opt for the naturally beachy and shaggy braids that R'n'B stars made so darn popular in the mid- to late-90's. You can wear them with your hair down or during the winter and still look stunning.
Daily Hair Nourishment Will Make You More Fabulous!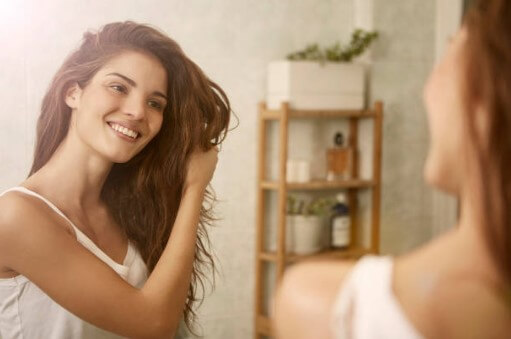 Hair that is well taken care of always manages to shine through and appeal to others. The only way of looking your best is by taking the proper care of your hair daily. This will help you look stunning in any season and month of the year. Remember to eat healthily and stay hydrated. Lower the carbs and up the proteins.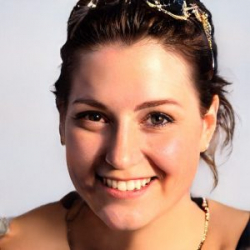 Latest posts by Alexandra Smith
(see all)