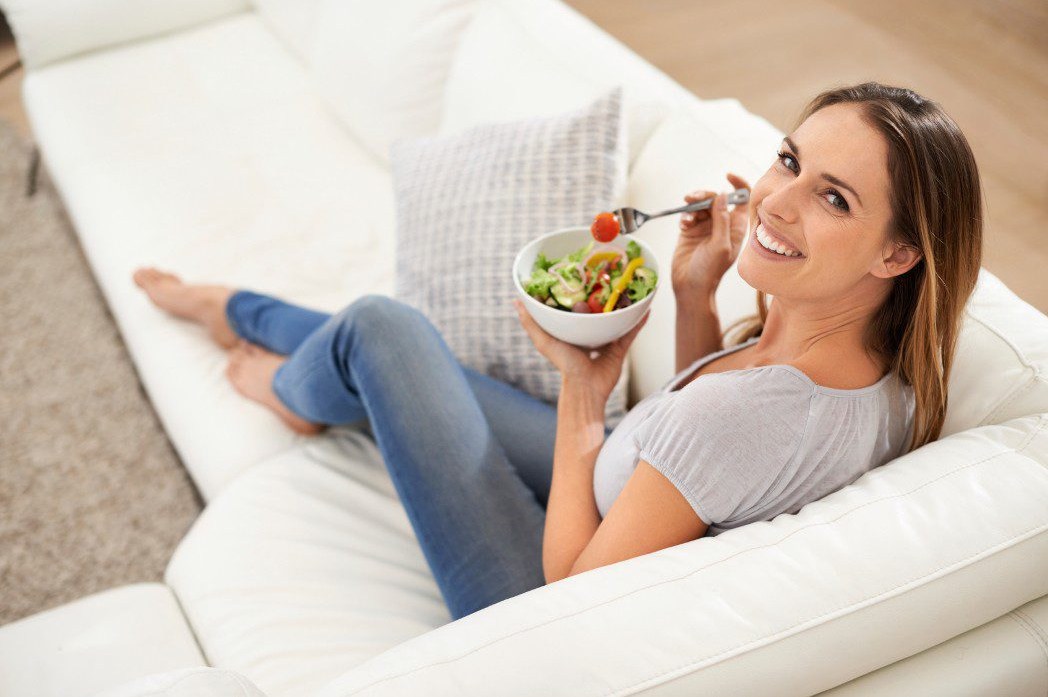 Every season is good for starting a diet. The availability of a wide variety of different food plans and dietary regimes allows one to keep up with their requirements at any given moment during the year. Of course, it is always advisable to see a nutritionist in order to avoid possible future health concerns.
One of the world's best-known diets is the Dukan Diet. The notorious author of the eponymous book sets the foundations for the so-called high-protein low-calorie diet, which does not impose a limit on the number of meals allowed per day. A number of famous superstars have achieved the dream figure thanks to it. They include singer Jay Lo and model Giselle Bundchen.
The diet seeks to encourage the intake of lean proteins, giving the body enough energy to function normally. When the said are not saturated with fat, they can stimulate the human body to lose weight.
The Dukan Diet, however, requires a certain amount of time to produce quality results. If you want to get into shape in the quickest possible way, you can always take a Bentolit slimming beverage for active digestion. The results of its regular intake can last forever, and getting in shape has never been so delicious and nutritious.
The planned weight loss that we are going to review in this article is also fully capable of helping people get rid of excess fat and calories. Let's find out more about the way it works.
Did You Know?

Pierre Dukan's diet is divided into 4 separate stages, conditionally named Attack, Burning, Consolidation, and Stabilization. They are called this way in order to better describe the changes that occur in the body as the dietary regime progresses. The first two aim at achieving rapid weight loss and the subsequent two help one to detoxify and cleanse his or her body and to harmonize all important processes going on within it.
What is the First Stage of the Dukan Diet?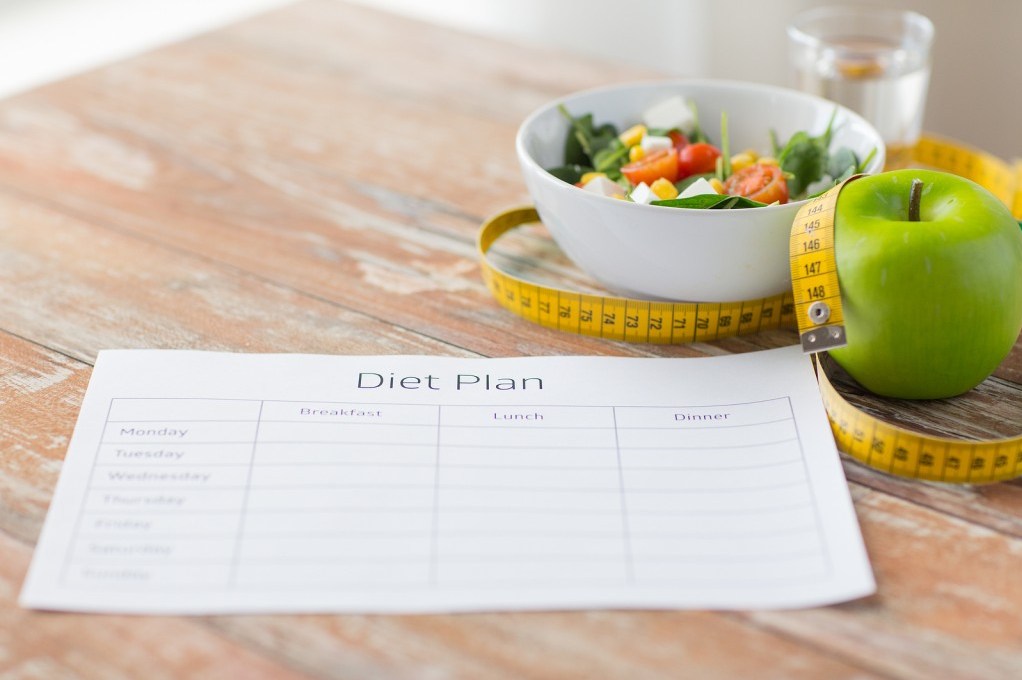 The recommended duration of the Attack phase is 10 days, but if the individual needs to lose less weight, or is not yet ready for such a dramatic step, he can only keep it up for 5, and repeat the diet again in a couple of months.
Pierre Dukan states that there are no limitations to the number of meals per day, but the consumed portions should be drastically reduced and minimized. The only forbidden food products during this stage are meat products that are rich in fats, such as lamb and pork.
What Characterizes the Second Stage of the Diet?
The duration of the Burning stage is the same as that of Attack. Here, the intake of nutrients is limited to proteins and vegetables. Beans, lentils, artichokes, chickpeas, rice, maize, peas and rice are all appropriate vegetable choices.
Dr. Dukan also includes several recipes for useful sauces in his book "The Dukan Diet" book. They are perfectly suitable for the recommended food products and do not lead to the accumulation of excess calories or fatty tissue.
Important Notice! During no stage of the diet should the food products undergo frying? As is well known, this is one of the most harmful ways of preparing meals, as it amplifies the intake of dangerous toxins and fat. After eating fried food, the human body requires urgent detoxification. A suitable remedy is Toxic OFF for effective cleansing which helps the body in a 100% natural way.
What Happens During the Third Stage of the Diet?
As mentioned above, the third and fourth stages focus on harmonizing internal processes in the body. Their duration is determined by the number of kilograms lost, multiplied by 10. They feature an increased number of allowed food products, including 1 fruit per day.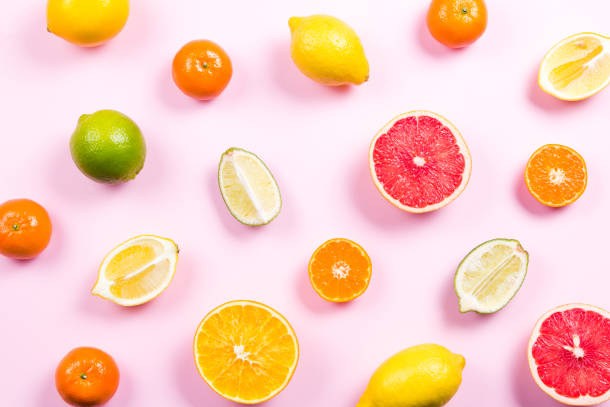 People who are on the diet can also consume 2 slices of whole-grain bread and a small amount of white cheese. Banana, cherries, and grapes are intentionally forbidden but there are 2 days a week in which one can eat whatever he or she wants, including a little bit of lean lamb and pork meat or ham.
The Final Fourth Stage of the Dukan Diet
It is also recommended to consume three soup spoons of oat bran three times a week. One day of the week continues to be dedicated solely to proteins, much like in the first stage of the diet, and people can eat whatever they want for the remaining six.
Don't Forget to Drink Lots of Liquids!
Our bodies often need to drink fluids while our brain tricks us into thinking that we're hungry. Dukan's diet requires a regular daily consumption of at least 1.5 liters of water.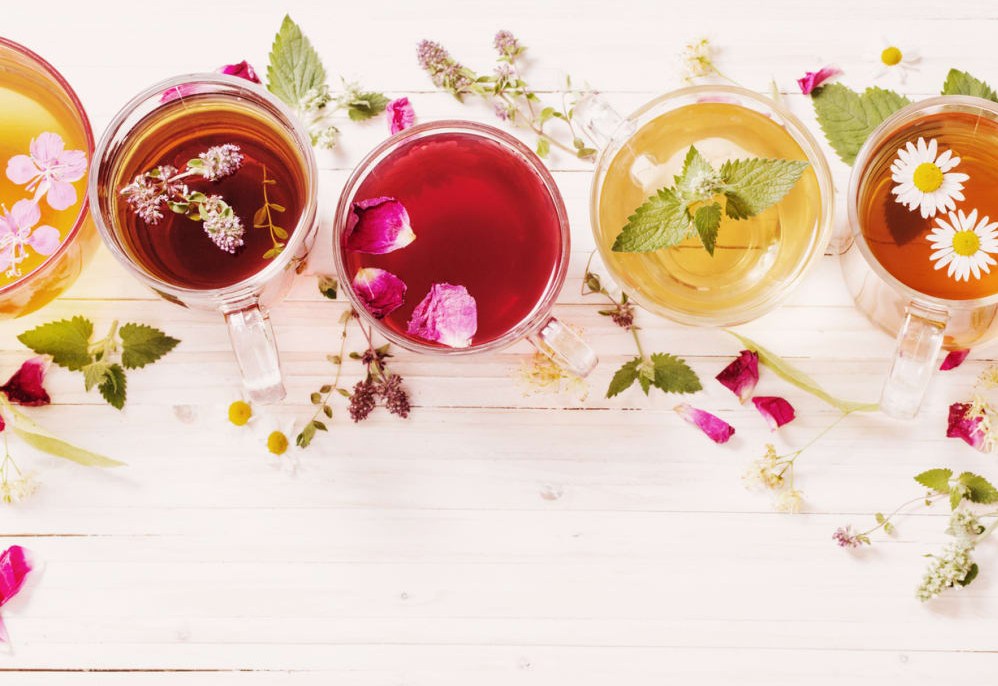 Tea and coffee without sugar, as well as some basic seasonings such as vinegar, are also allowed. Multivitamins that are rich in minerals can also be added to the daily dietary plan.
Dukan's Diet – Slimming Without Limitations!
This diet is considered not only one of the most popular but also the most effective and easy-to-follow ways of getting in shape. Dr. Dukan has managed to help tens of thousands of people around the world get rid of excess fat and calories for good.
It is the preferred choice of both celebrities and regular people. And there is a good reason why!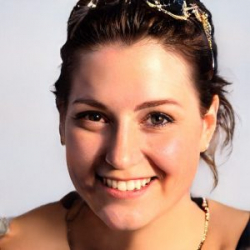 Latest posts by Alexandra Smith
(see all)