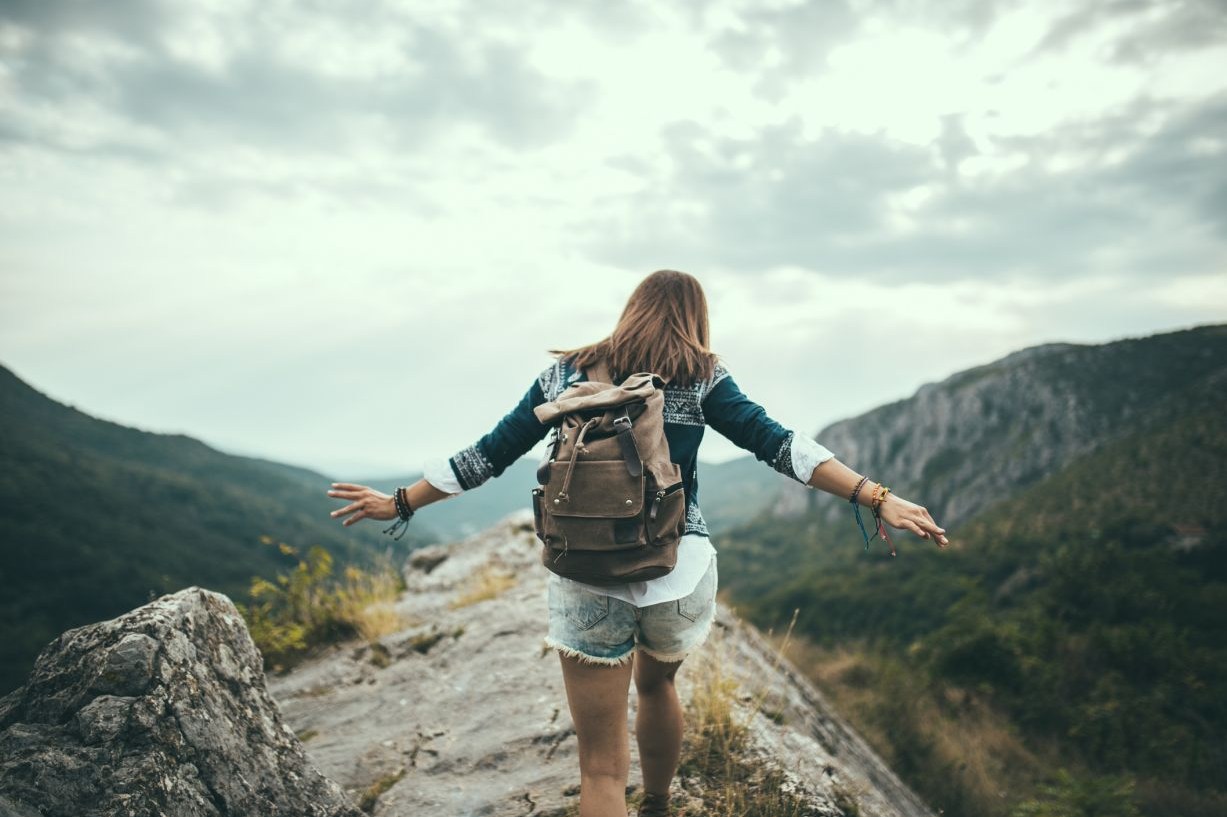 Paving the Road to Loveliness & Health the Natural Way!
Nature-Tricks.com was born with the idea to work for a better informed and healthy community. Inspired by Mother Nature, our team of professionals at Nature-Tricks aims to deliver quality and useful materials to our readers.
We believe that leading a healthy and environmentally-friendly lifestyle is key to balance and happiness in life. This is why they are vital elements in each of our articles, whether they are reviews or informative materials.
On our website, you can find materials, connected to any of the following topics: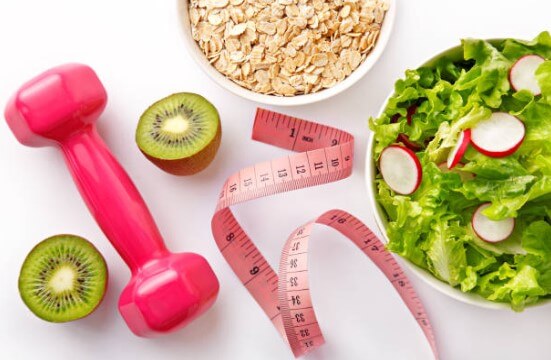 Calorie Intake Control : Inducing positive changes, in terms of body-shaping, is just one of the few consequences of leading a healthy way of life.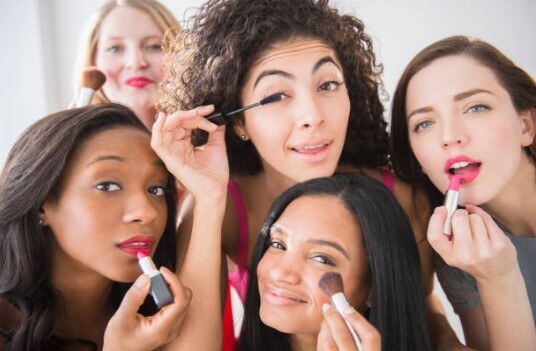 Beauty : We all want to look good. Our appearance is an important part of everyone's life.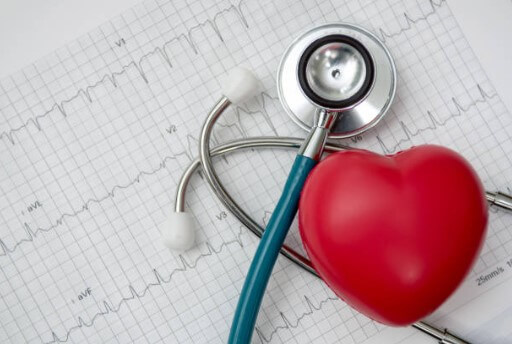 Healthy Lifestyle Choices : A healthy lifestyle should be a priority for each and every one of us. We would feel much more toned and energized, as well as have a better and deeper connection with our own body. Having an environmentally-friendly attitude towards life will only serve for the greater benefit of improving our average quality of life.
Detox : Detoxification has become an inseparable part of the process leading a natural lifestyle. The modern world can impose great risks to our bodies without us even realizing it. We breathe the polluted city air, eat fast or semi-manufactured food, and fruits and vegetables which are full of unhealthy pesticides. At some point, all of this turns out to have a negative impact on our organism and it requires deep cleansing. Getting rid of bacteria and toxins is key to feeling lively and active.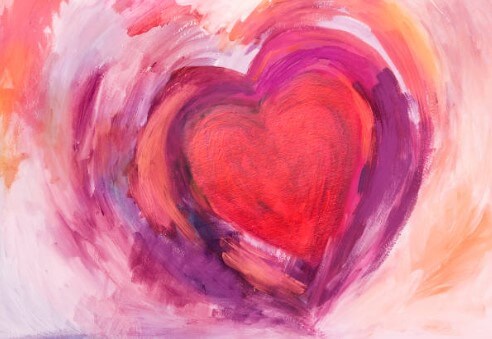 Intimacy : It is part of the shared life of every man and woman in the world. Romantic relationships will continue to captivate our interest and curiosity. There are many ways in which we can influence the role of the libido in our relationships in order to enhance it.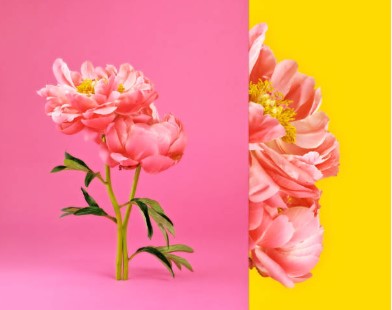 Other Health & Beauty Products : Our bodies tick according to a complicated mechanism. In it, biochemical processes fuel our organs and systems. None of them can make it individually. They, and we, are robust, only when working in complete symbiosis.
For a Happier & Better Tomorrow!
We created Nature-Tricks.com because we are all healthy lifestyle enthusiasts. Regardless of the moments in our personal history that brought us here, we have already arrived at the conclusion that happiness and vigorousness go hand in hand. The first is not achieved without personal fulfillment and the satisfaction from it. The second is genetically given to us by nature and requires the proper natural and gentle care.
Our general principles in life and work here at Nature-Tricks.com are the following:
1. Love for yourself, nature, & every living creature!
2. Beauty is an inner feeling!
3.Nature is Health, Health is Life, & Life Is Us!
Let's Uncover the Wonders & Tricks of Mother Nature Together!
More than 100,000 visitors!
+ 250,000 Followers!
Our efforts here at Nature-Tricks did not go unnoticed. We are read by people from over 40 different countries and the website is available in more than 7 languages:

Meet the Faces Behind Nature-Tricks!
Alexandra Smith, 34, Founder, Editor-in-Chief, Author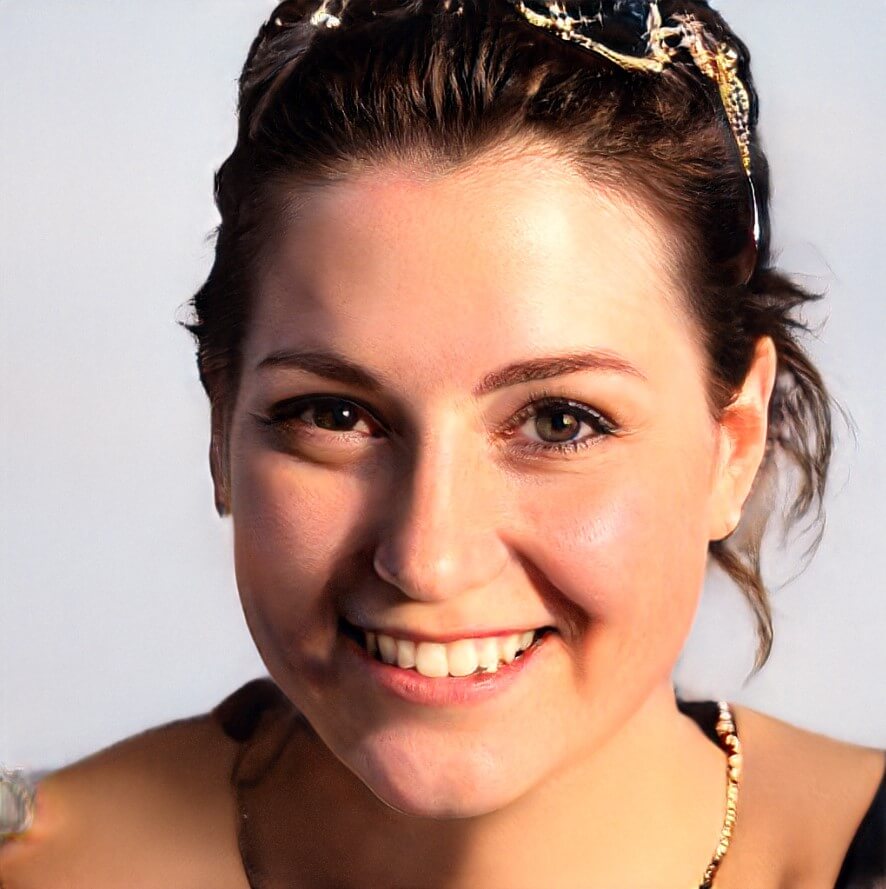 Alexandra is an editor with experience in the fields of cosmetics and natural products. After finishing her degree in Cosmetic Medicine at the University of South Wales, Alex begins focusing on another favorite activity of hers – writing and lifestyle journalism. She spent a couple of years as a lifestyle journalist and a freelance copywriter. Then, shehe decided to continue with her education and enrolled in a Media Course in the University of Leeds. She managed to devote herself to her passion for language. Also, she mastered the finest details when it comes to editing and writing. The idea for Nature-Tricks came to her shortly after she got her degree. This way, she manages to combine her two favorite things – writing and leading a healthy lifestyle. With her proven professionalism and knowledge, Alex is now the editor-in-chief. As she helps improve the quality and content on Nature-Tricks every day. During her spare time, Alex enjoys walking her dog in the park. In the weekends, she is devoted to her hobbies – trying out new healthy recipes and Latino dancing.
Bobby Howard, 31, Author, Editor of 'Weight Control' & 'Healthy Lifestyle Choices'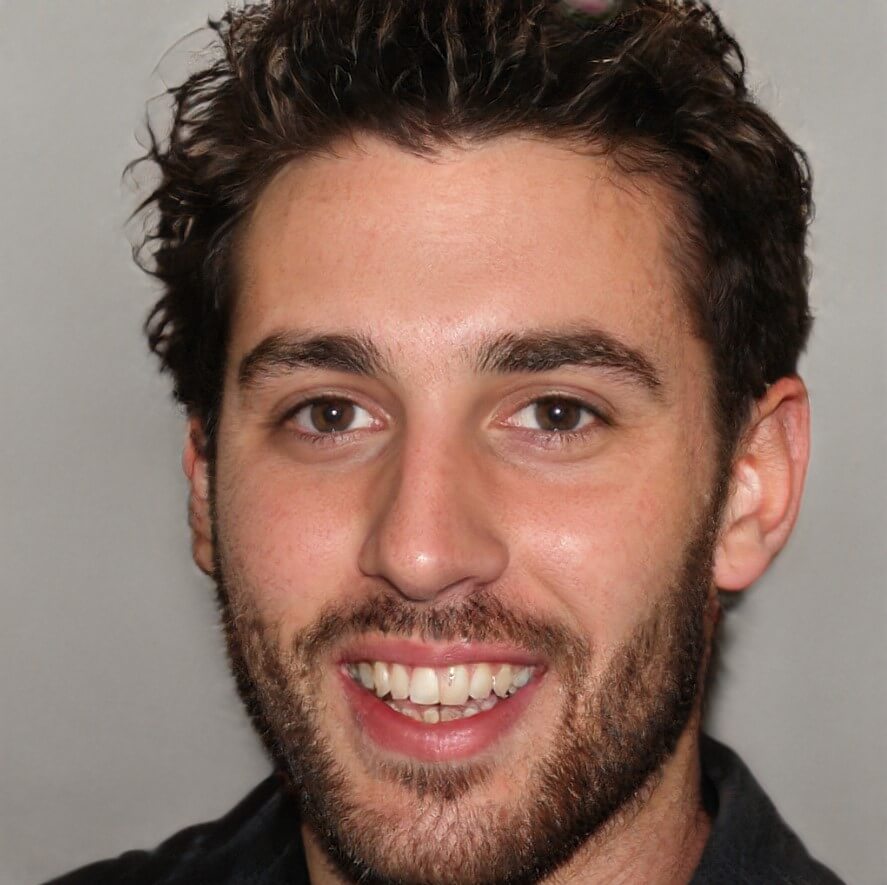 Bobby is a long-time sports and healthy lifestyle fan. During his studies at the Academy of Sports at the London South Bank University, he worked as a gym instructor. This is where he was introduced to training regimes, supplements, and everything needed to keep the body in shape. In addition to helping with texts and reviews at Nature-Tricks, Bobby is an active runner. He regularly participates in various competitions and marathons.
Steven Anderson, 34, Author, Editor of 'Detox' & 'Healthy Lifestyle Choices'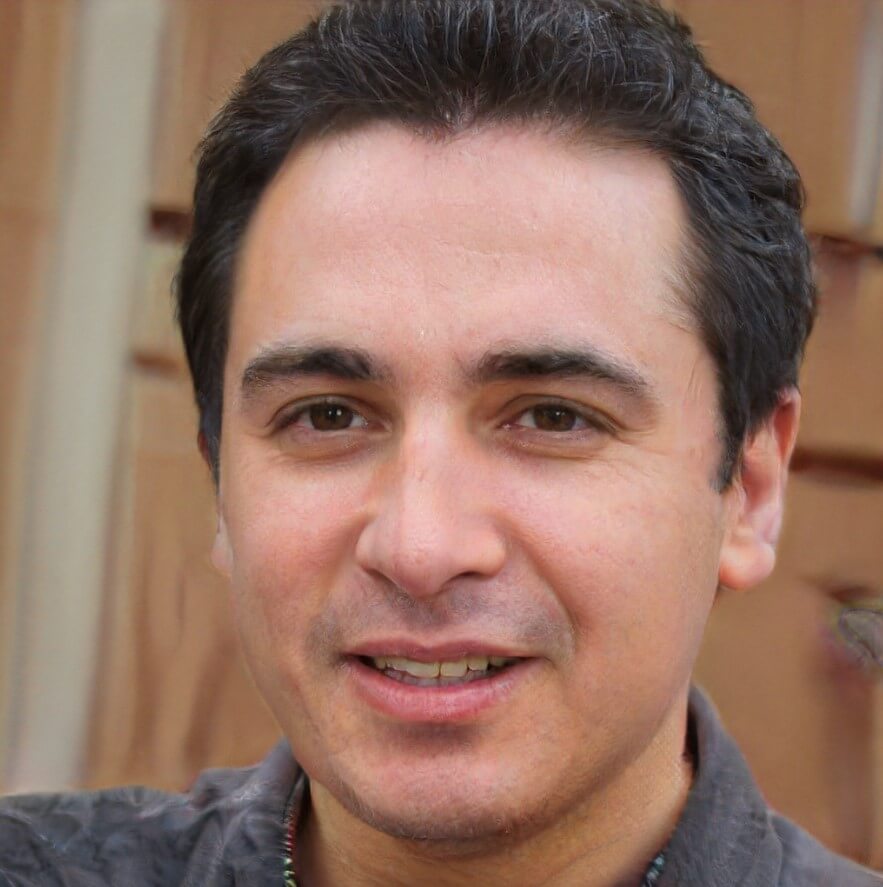 Steven is a certified yoga and meditation teacher. He started his career as a linguist, finishing his degree in French Studies and Translation. He was working as a translator, when he started practicing yoga and meditation. His passion for them took him to India where he became a certified yoga and meditation teacher. Upon his return in the UK, he started his MA degree in Health Management and worked briefly in the pharmaceutical industry. Now, he is part of Nature-Tricks and acts as our natural body-cleansing expert.
Christina Peterson, 25, Author, Editor of 'Beauty' & 'Intimacy'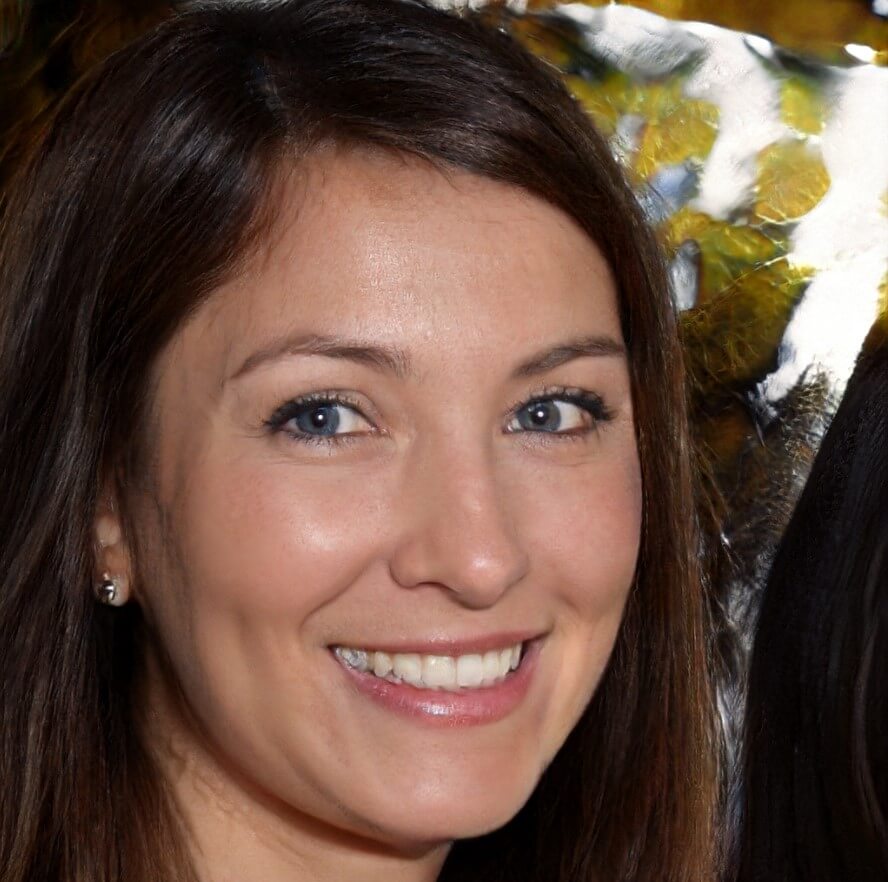 Chrissy is the newest member of the Nature Tricks team. Having a BA degree in Marketing and an MA degree in Media, she takes care of the materials, featured in the 'Intimacy' & and 'Beauty' sections of Nature-Tricks. She has been interested in sports and healthy lifestyle since she was a little child. When she was in school, she used to practice karate and win competitions. At the moment, she is attending a course in Healthy Foods and Weight Control. As far as the future is concerned, she is aiming at organizing personal consultations, related to healthy eating and weight control.
Nature is Our Inspiration!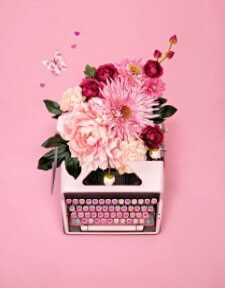 If you would like to contact us, please, do not hesitate to do it. We would gladly respond to each and every one of your questions and inquiries. It would be a great joy to read your comments and recommendations, if you happen to have any. We are open to hearing what each and every one of you has to say.
You can do this by going to Contacts.
And don't ever forget that leading a healthy and vigorous lifestyle is the key for a better You!
Yours Truly,
The Nature-Tricks Team!
You can Find Interesting Healthy and Beauty Tips at our Blog Section