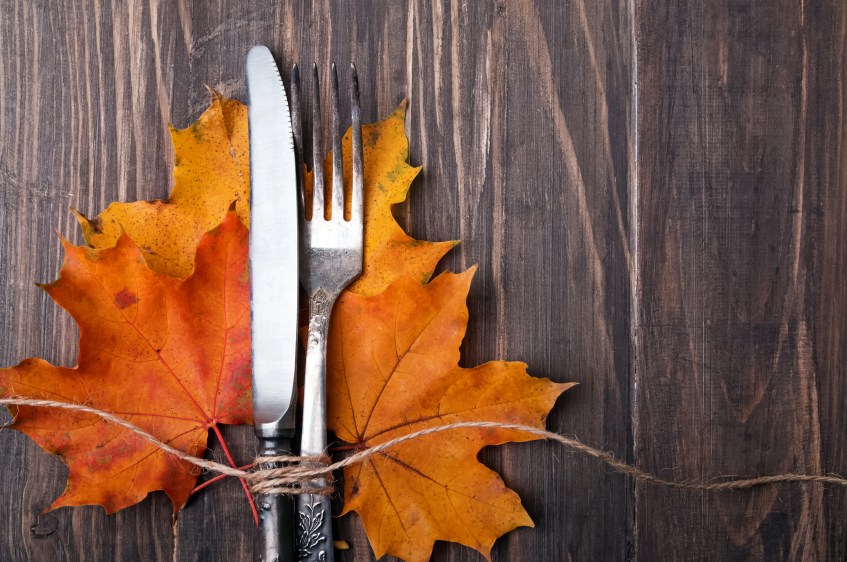 One must cater to having a nice figure throughout the whole year. It is also good to undergo a complete body detoxification process just before the beginning of the winter season when people generally start to consumer heavier and fat-rich products. Even though we tend to wear thicker clothing that conceals the small imperfections, people should always strive to stay in top shape.
The autumn diet plan can help us purify and cleanse our body. The increased variety of seasonal fruits and vegetables sets the perfect grounds to keep up with a healthy regimen that refreshes, tones, makes us healthier and improves our visual appearance.
Autumn is the season in which summer passion and emotions calm down, the heat is no longer present, and the freezing cold is still far away in time. People return from vacation and begin to fill the arteries of the big city, which dresses up in the warmer shades of gray, orange, red, and brown.
Most of us begin to prefer the comfort of their housing to going out with friends, which in turn leaves more time to prepare delicious and healthy homemade dishes.
Did You Know?

Some of the seasonal vegetables and fruits that we can include in our autumn diet plan include grapes, apples, pears, late figs, avocados, spinach, parsley, broccoli, dried fruits, cabbage, green beans, ripe beans, potatoes, onions, garlic, and tomatoes. They can easily be found at affordable prices, and they make a myriad of easy-to-prepare and healthy meals.
We have selected a traditional autumn diet plan that will warm up your tummy, driving your body to get rid of dangerous toxins and effectively slim down. Being on it does not require much effort, but the results can make everyone look like the prince or princess of the harvest season.
Basic Rules of the Autumn Diet Plan
Taking into account the fact that the weather outside during this season becomes cooler, the body needs more proteins to give it energy but at the same time, it can not go without enough carbohydrates and fluids as make the full detoxification of the liver easier, improve proper digestion, and successfully cleanse the organism from harmful substances.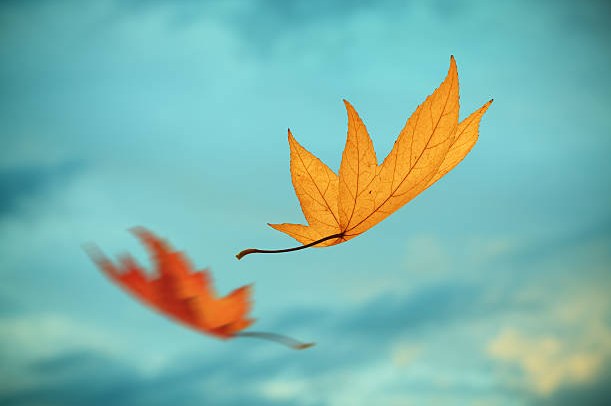 Autumn is not considered an appropriate season for being on a rigorous and straining diet plan, rather on a one that focuses on the cleansing and toning of the organism. This makes the recommended nutritional plans extremely enjoyable and light. The number of allowed daily calories and portions is slightly increased but should not be too high.
It is best to have between 4-6 meals a day, with the portions being more minimalistic. Fat-rich foods are not good for the body as the lead to the quick accumulation of fat deposits, making it difficult for the digestive system to operate in a harmonic manner and putting excess pressure on the heart. Frying a given product is absolutely prohibited!
There should be an emphasis on the intake of liquids – lemon water, various types of herbal tea, fruit juices, and unsweetened coffee. The inclusion of some meat products in the autumn diet plan is also encouraged. The recommended physical activity is up to 40 minutes a day.
Curious Fact:

Human and animal metabolism begins to slow down during autumn, making vitamin and mineral supplies vital to the proper functioning of the body. Take advantage of seasonal fruits and vegetables to bring back the healthy and charming pink-reddish blush on the sides of your face!
Traditional Autumn Diet
The most popular autumn diet can take up from 7 to 14 days, depending on how much excess calories one wishes to burn. This diet is cyclic, with the first 3-day menu repeated during the subsequent stages. Every fourth is a so-called 'vacation' day, in which people can enjoy the foods they love.
Day 1 Healthy Meal Plan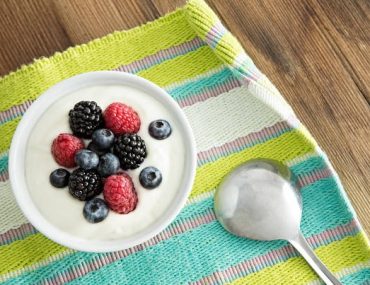 The first day starts with breakfast of half a container of yogurt, combined with cereal or oatmeal. Lunch consists of baked or boiled white fish meat, garnished with boiled potatoes, and a small salad of cabbage and carrots. People can also add a small dessert.
The afternoon snack is excluded from the day one and dinner is made up of 150 gr. of boiled or roasted chicken meat that is not seasoned with cooking oil, and the side dish is once again 150 gr. of boiled potatoes.
Day 2 Healthy Meal Plan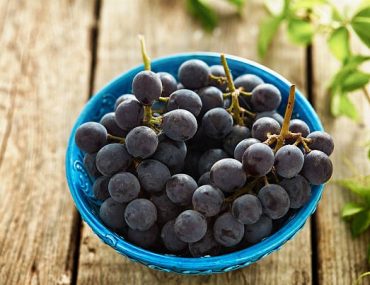 Grapes are a gift from the heavens, which autumn generously presents us with! That's why the second day's breakfast should be 200 gr. of the delightful fruit. It is extremely nutritional and has a beneficial effect on the body, as it is rich in carbohydrates and contains natural sugars that the organism can quickly absorb. Enjoy it fully!
Lunch is composed of a whole container of yogurt with added oatmeal. They feature proteins and minerals which are vital to the body's proper and harmonic operation. The afternoon snack should be a whole banana, and the product list for dinner consists of 150 gr. of boiled or baked potatoes, half an onion, a whole carrot, and 50 gr. of skimmed white cheese.
Day 3 Healthy Meal Plan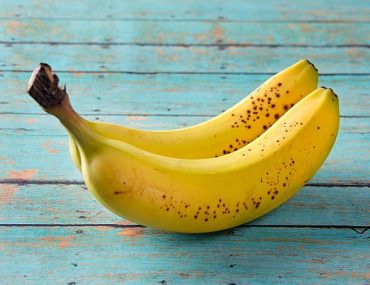 The third day also starts fresh with a one banana breakfast. There is a one snack meal before lunch which includes one-half of a small package of crackers, which the person can finish off during the afternoon snack time.
Lunch features a whole container of yogurt, and dinner is almost the same, but with a whole banana added to the menu. The third day is the toughest one for the body to endure, so the fourth is a dedicated to taking a small break. People can consume all of their favorite foods and meals, as long as they do not feature excess amount of fat and have not undergone frying.
The traditional autumn diet plan is repeated with the menu from the first three days from the fifth day onwards!
If you want to undergo a lighter full body detoxification process, then keep in mind that you can always rely on Toxic OFF parasite cleansing solution. Blow a kiss goodbye to the nasty microorganism for good, thanks to the amazing effects of this completely natural and 100% safe product!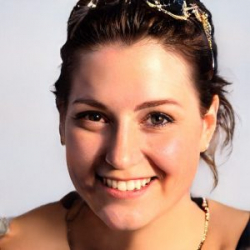 Latest posts by Alexandra Smith
(see all)