Nature-Tricks.com is a digital health and beauty platform. Its main purpose is to presents users with helpful information about everything related to making robust and vigorous lifestyle choices. We have often underlined that nature is our main inspiration. We aim to provide the most accurate information in every of the written materials, presented to users. Our product reviews are written and researched personally by our experienced team of professionals.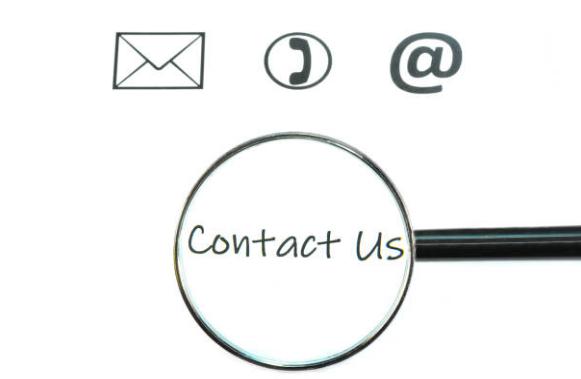 We aim for the best quality and standards. Our sincere hope is that the provided information is practical and useful to each and every one of you. Our readers' satisfaction is of the utmost importance for us. This is why we ask you not to keep anything to yourselves. Whether it's a simple comment or a long message – please, share it with us. Do not hesitate to contact the Nature-Tricks team, if you have any questions about the materials on our website.
Users can get in touch with us if they would like to:
Share your opinion on a cosmetic product review you have read here;
Have additional information about some of the issues we have written about, or the goods we have examined;
Leave feedback & comments on some of our articles;
Have a specific question which should be taken to a professional from our team to address;
The Nature-Tricks team will do anything in order to reply to you in a timely manner. We aim to be as rigorous and responsible not only with the information we provide but with our readers' time and questions, as well.
Our materials are freely available on the web. We take the responsibility to research the available information and compile data in the most precise way possible.
The key to leading a balanced and healthy lifestyle is not hidden only in having a sculpted body. It also shows in our ability to keep our spirits good and balanced. And we do not fear the challenges we may be faced with.
Our working hours are the following:
Monday through Friday, 09:00-18:00.
This is the time in which you can expect us to answer your e-mail inquiry.
Please, feel free to like us on social media, so you do not miss any of our helpful materials.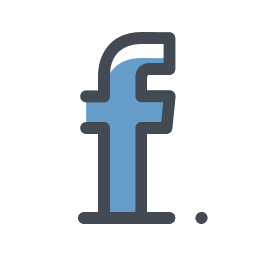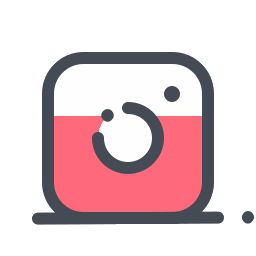 Also, you can contact us at:
☎ Phone number: 070011563. ; 09:00-18:00
🏠 Address: Briar Hill, Woolpit, Bury Saint Edmunds, UK
Let's Discover the Secrets to Balanced Life Together!
We will do everything in order to address the matter at hand and write back at you in the shortest time period possible!
Sincerely yours,
The Nature-Tricks.com Team