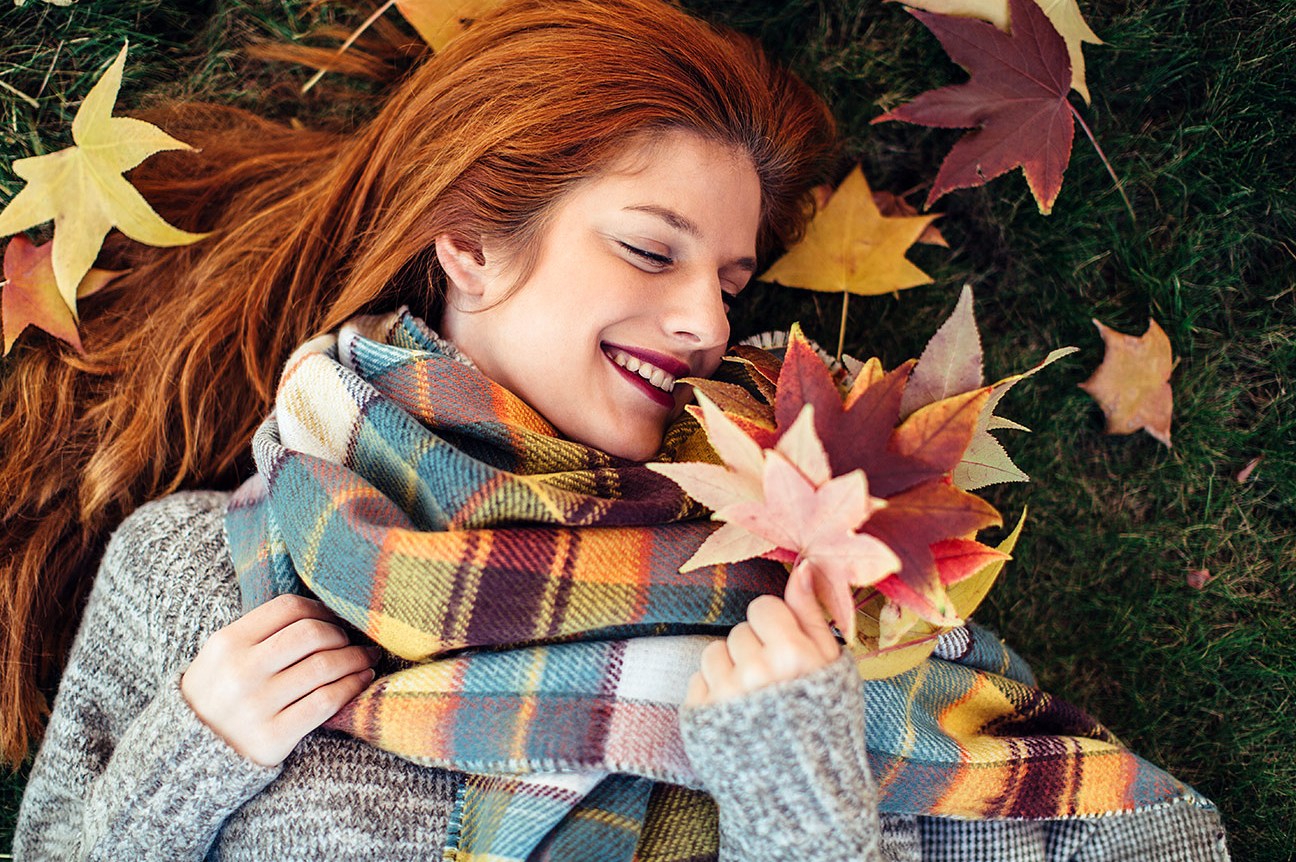 Autumn is the season of bright colors. The city gets colored in the warmest shades of yellow, red, orange, and brown, and our bodies begin to prepare to function in cooler weather. This means that our metabolism slows down and seeks to accumulate more fat deposits for the winter.
A colder climate does not mean that we can not go out as often as we want and that there are no ways to keep ourselves in top shape. The reality is the contrary, this is the best time to rediscover all the things we can do to at home in order to maintain strong health and radiant beauty in every month of the year.
Summer is usually devoted to staying out late with friends, trips, and leading an active lifestyle. In the autumn, we often tend to enjoy the cozy and serene comfort of our homes. We can safely dedicate a part of our free time on various art and hobby projects and still have enough time to maintain a flawless and impeccable appearance.
Proper and regular body care also ensures a harmonious state of mind and an uplifted mood goes hand in hand with improved health.
Did You Know?

The cold can be as dangerous to the skin's health as the heat. Even though in the autumn we still enjoy relatively warm and sunny days, temperatures are beginning to fall drastically, humidity, and frequency of rain are increasing. Therefore, it is not advisable to leave home without a hat, scarf or gloves, and applying a face and hand cream is crucial. Take the innovative Energy Beauty Bar for smooth and radiant skin and forget about dry facial skin!
We will now take a look at some of the best practices and tips for upkeeping perfect beauty and health in the autumn. Be glamorous and irresistible throughout the year, just by sticking to these helpful and vigorous guidelines
Autumn Skin Care – How to Do It?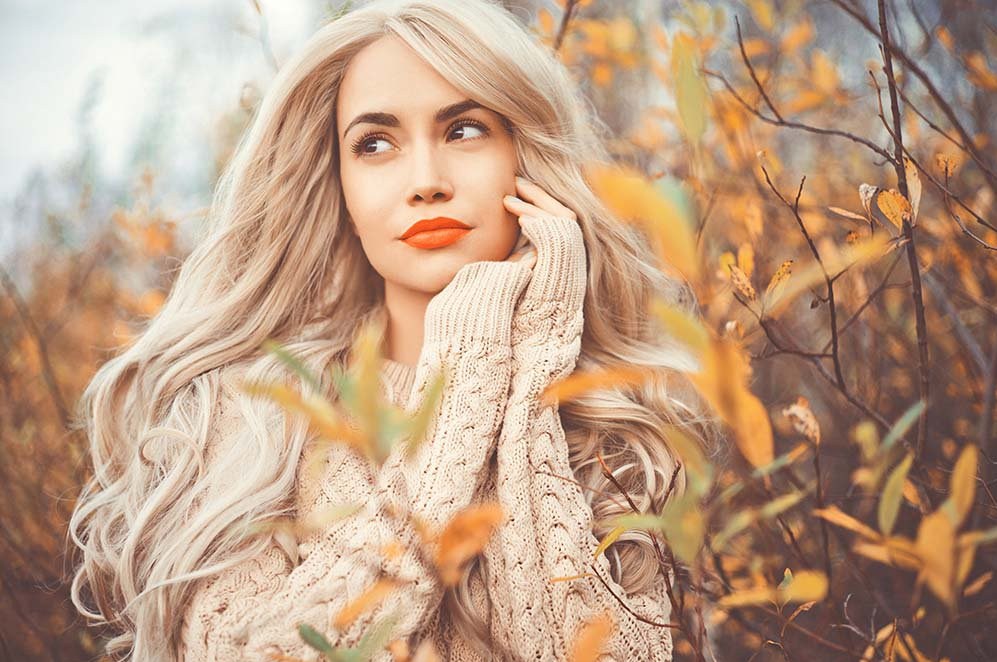 Proper skin care during the different seasons enhances its appearance and general condition. The first thing to remember is that the upper layer of the epidermis is most likely dried up by the frequent intensive exposure to the sun during the summer months.
Even though most of your tan has already fallen, some of the dead cells are still present on the skin. The constantly cool weather also does close to nothing to promote the proper hydration the epidermis, so it is advisable to perform some kind of exfoliation and moisturization at least once a week.
The healthiest way to do this is to apply peeling masks that are made from completely natural products, such as aloe vera, blue or red clay or essential oils that are rich in beta-glucans. This way the skin will be both nourished, hydrated, and the old cells will fall off, making way for the new ones. The individual face will acquire a refreshed and youthful appearance.
Face masks are also suitable for the season and should be applied at least once a week. This stimulates the intercellular exchange, the upper layers of the epidermis are hydrated, and the skin is saturated with beneficial substances, such as minerals and vitamins.
Warm Up On the Inside & Your Health Won't Cheat On You!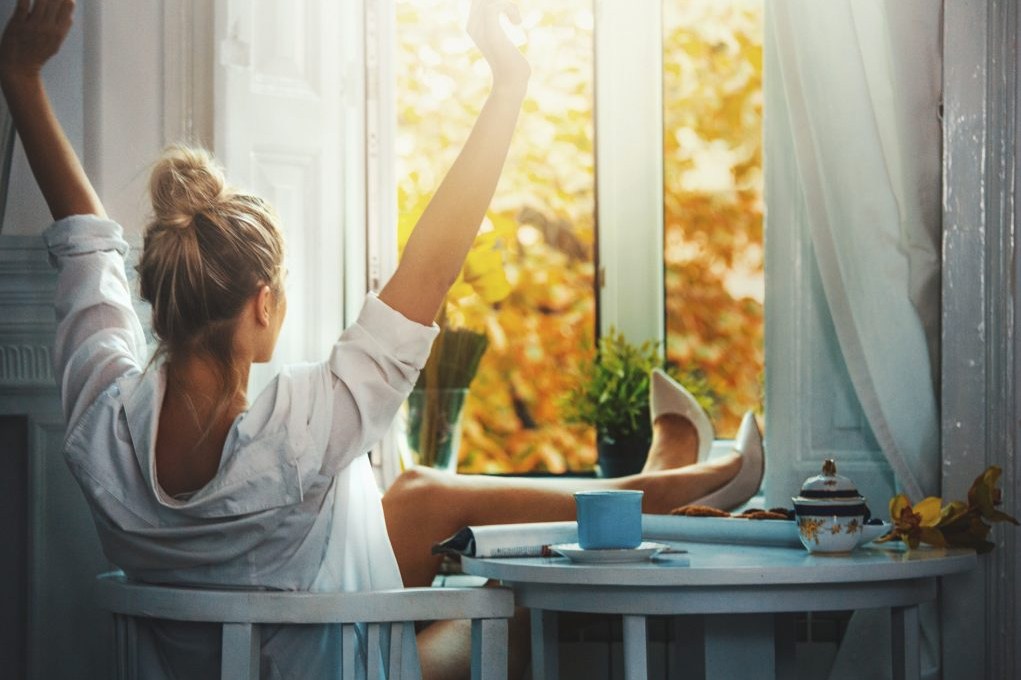 A large percentage of the working people or active learners are used to starting the day with a cup of hot coffee. The diuretic refreshes, tones, and speeds up the proper detoxification and active weight loss processes.
Do not forget, however, that it is best for your health if you drink a glass of warm water with lemon juice and a small teaspoon of honey before sipping a cup of coffee in the colder months of the year. This will improve detoxification and digestion even further.
Of course, you do not have to follow such strict daily rituals if you want to get in shape in the fall. It is enough to take the Kanabialica Drops for active slimming and enjoy a slender figure and a thin waist during the whole winter. Not only this but the warm and refreshing drink is very tasty and nutritious!
Stay Physically Active Despite the Cool Weather!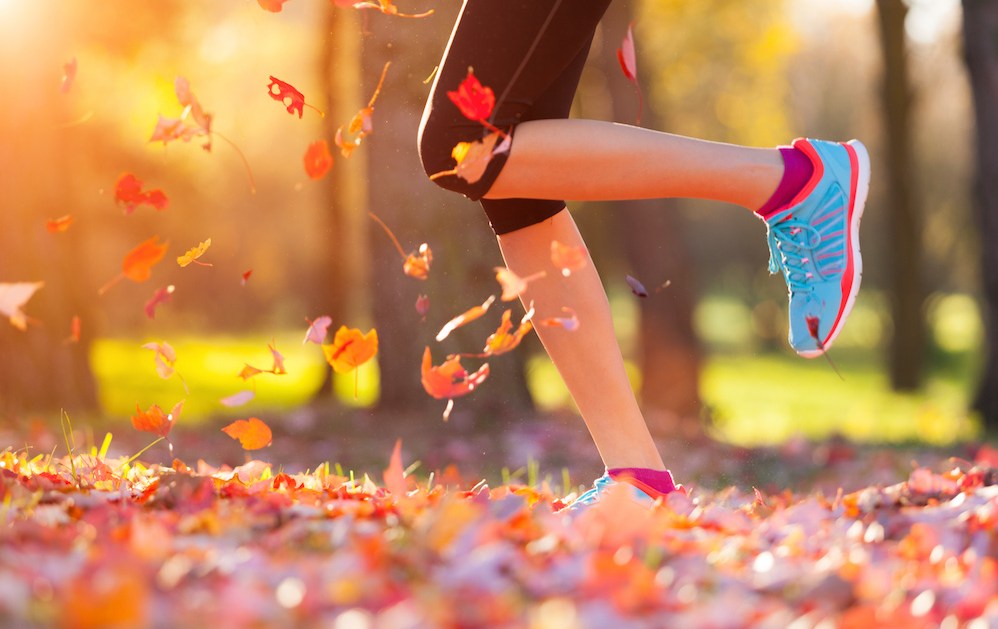 Even if you can no longer walk around your favorite places or do the regular jogging in the park, you can now enjoy a body toning yoga session at home or in a specialized studio, and try something new like practicing the combat dance Capoeira or Tae Bo.
And maybe it is time to try out a completely new kind of dance? Many learning and fitness centers are starting up totally fresh groups in September and October, offering a wide variety of possible choices – from modern jazz and classical ballet to contemporary dance art, pole dancing, stretching, and twerking.
Curious Fact:

Scientists have found that, in addition to having a positive influence on memory due to elevated oxygen levels in the air, the cold and cooler weather also affects the intimate life of a person in a favorable way. It is not a coincidental that they call the autumn the 'hug season'. Now is the best time to embrace the joy of unity with your significant other!
Quickly Switch the Personal Hygiene Products!
The climatic properties of this season make our skin require deeper hydration. It is best to choose a shower gel or a balm with a smoother and more skin-friendly formula. Natural extracts from aloe vera, grapefruit, strawberry, fig or peach are best suitable for showering and body cleansing.
Swap Cooler Dishes for Warmer Meals!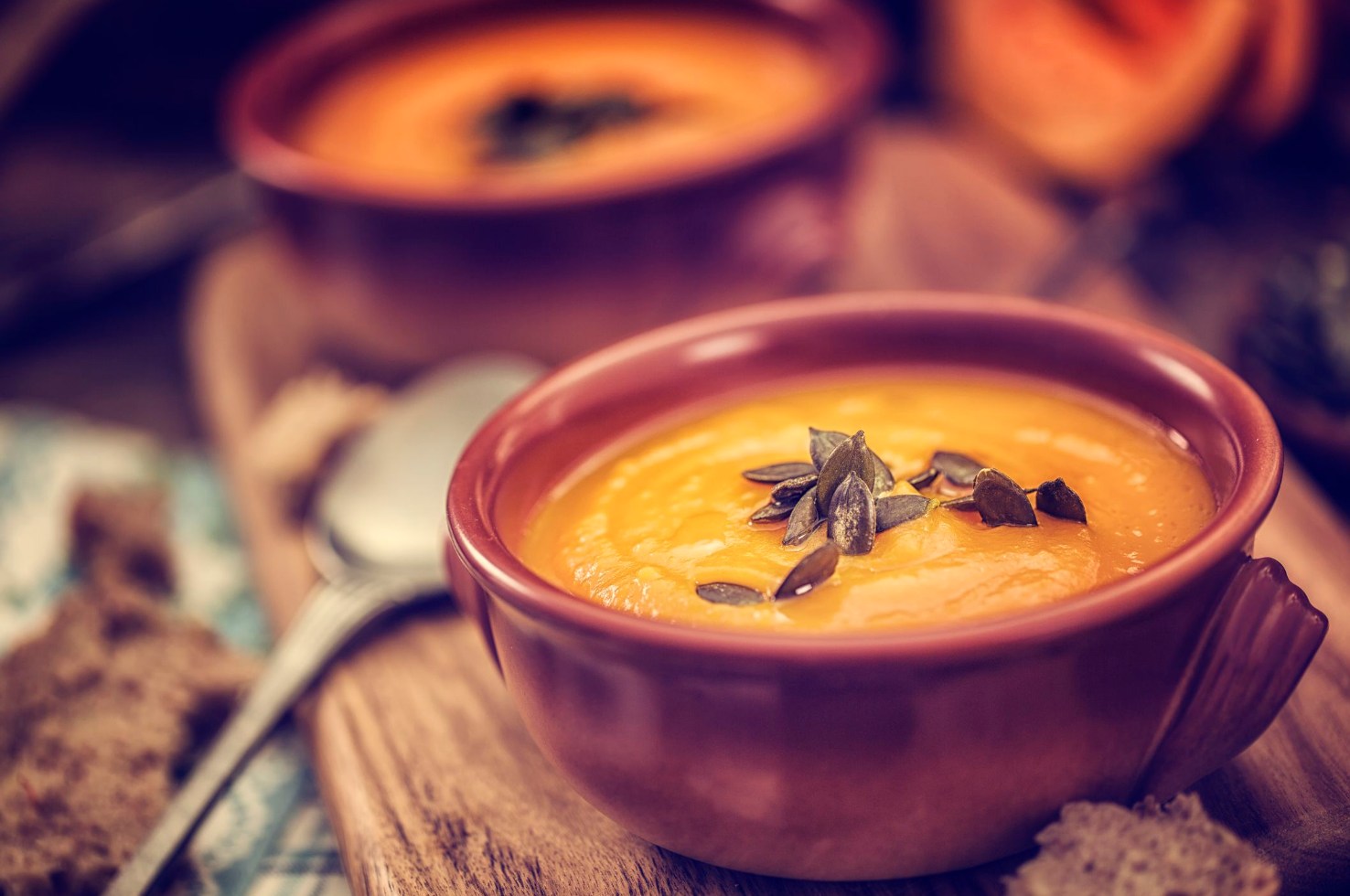 Our bodies need extra heat in the autumn and winter. This is what the ancient science of life Ayurveda's sacred books state. According to them, because of the fact that these two seasons are colder, the food that people consume should be warm and humid.
Eat as many vegetable soups and casseroles as you can, also include lots of fat-free roasted meat, as well as rice, buckwheat, amaranth or quinoa! Rejoice in the richness of seasonal products that autumn offers!
Enjoy the Brightly-Colored Autumn Palette & Be Healthy!
Autumn is a wonderful season in which we rediscover the dozens of things we love to do by ourselves or with friends at home. Psychologists say that contemplation of the bright palette of colors this season offers improves mood and tones the body.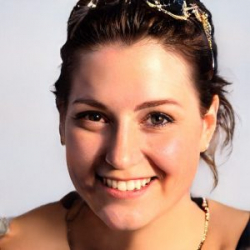 Latest posts by Alexandra Smith
(see all)