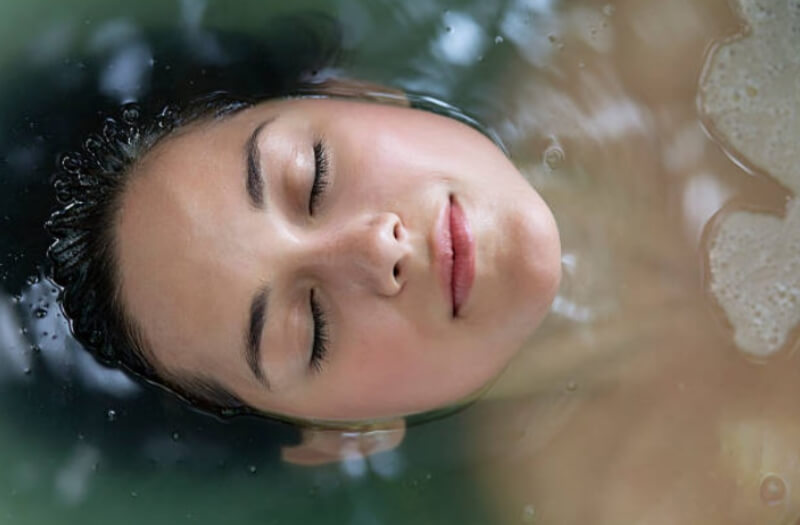 Is there such a thing as perfect skin? In our life, we have been bombarded with numerous tips for skincare routines and products that sometimes it is easy to lose track of what should be the right steps. Does our skin really depend on what product we use first and what last? Will we break out if we forget to use it in the order we always have? Why would skincare be so important if we just put on some makeup and it hides all imperfections?
Well, the skin is a vital part of our body. In fact, it is thought to be the biggest and widely spread of the human part of the body. We might neglect it and once we turn 30, find out that know our dermis have become too hard to take care of. So, it is important to take some much-needed care for our dermis when we are still young. But If you haven't done it yet, don't worry, though! Our tips cover these who suffer from mature skin problems such as wrinkles and it is too dry and stubborn to take care of. So, why don't you stay with us and learn more about how to get closer and reach the perfect skin?
Start the Morning with Some Cleansing!
It is important to clean and cleanse your face the proper way, even a few times a day. Before you get ready and put some makeup on, make sure that your face is washed well. Using only water isn't an option here. Get a nice cleansing gel, or alternatively, use some antibacterial soap. Experts usually agree that both of these are just fine as long as you choose the one fight for your skin type. As you might guess, it is important to focus on organic products with natural ingredients.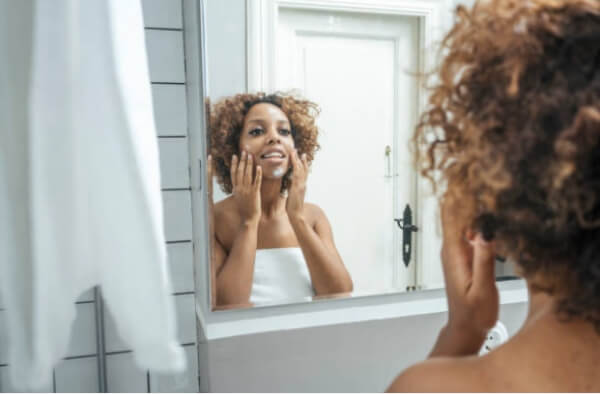 Choose a Right Cream or Base Before Applying Make-Up!
No matter how expensive or organic your make up is (though it would help), makeup does dehydrate your skin and it does not let it breathe through the pores. So, you need something that could protect your skin from the chemicals in makeup. You can choose a good base or a face cream that fits your dermis for this. It is advisable to include some antioxidant ingredients. The properties it is best to look for are UV light protection, anti-redness abilities, evening out the skin tone, and protecting from environmental pollution. While it may seem that the skin does not react to these factors, it is actually the opposite especially if your dermis is sensitive. Sometimes we can't even see the small particles that cause a negative impact on our face but they are there! You may want to check out the Brilliance SF organic face formula as it contains many natural ingredients with all the properties listed above.
Don't Forget the Eye Cream!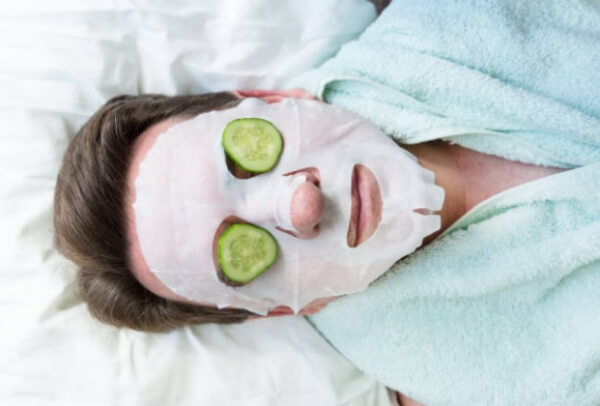 Applying eye cream around the area of the eyes does have a very important function. It protects these zones from getting too stiff in the long run. Experts recommend that the earlier you start applying eye cream, the better chances you have from protecting the dermis from drying out and wrinkles appearing. As the area is usually very sensitive, try applying the eye cream very lightly. Some of them even come with a special applicator that looks like a little spatula which will help you spread the cream lightly and evenly. Just make sure you wash it after each use!
Focus the Right Make-Up!
Still, when choosing make-up, it is best to focus on organic and breathable options. There are currently many of them on the market so this should not be a challenge. Focus on cosmetics that have been approved by any clients all over the world. Not using animal testing and reducing waste is a big yes for today's world as many manufacturers are trying to reduce the negative impacts production has on the planet.
What To Do When We Want to Remove the Make-Up?
When your day is over and you're now comfy to get into bed, it is best to use a special make-up remover, such as micellar water. Sleeping with make-up on or using your cleansing product is a big no. If your eyes are more sensitive and you like wearing lots of mascara, eyeliner, or eye shadows, then you might get a special one for this particular area.
And Don't Forget the Night Cream!
While this step is not mandatory for young people, these after 30 should definitely follow it closely. Night creams help skin regenerate during the night, as they include ingredients that are being absorbed for hours. What is more, the main role of the night face cream is to boost collagen production. And this is exactly what the skin needs once small wrinkles start to appear. A good fit for you could be the Resolution Cream by Elly Nature. Night creams usually leave a small layer of cream on the skin that you should clean once you wake up in the morning.
Additional Tip: A Face Mask Once a Week is a Must!
Once a week, it is important to also do a face mask so that the dermis could receive all the healthy elements it needs. There are many options in today's market. Choose one that is good for your skin type and that has to revitalize options and natural ingredients such as turmeric. Apply it according to the instructions, leaving it for about 15-20 minutes, wash it out, and then apply your daily cream again.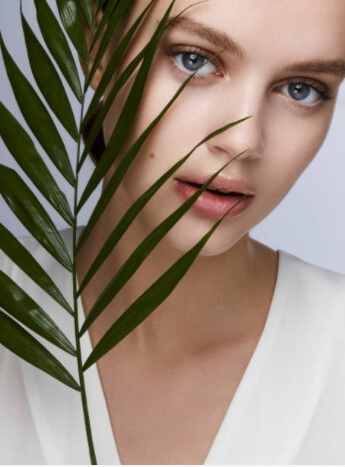 Every Step of the Way Is Important!
It might not be so easy to reach the perfect skin, but with the right natural products and persistence one day your skin will simply glow. Don't forget that bad face skin problems might not only be related to the right cleansing, make-up, and creams. Hormones also play a big part, especially when acne is apparent. For this reason, it is important to follow a balanced healthy diet without sugars. High glycemic index (carbs) and dairy are two groups that you might want to consider if you have acne. As for the rest, simply sticking to a healthy diet should be good!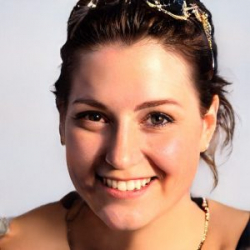 Latest posts by Alexandra Smith
(see all)